Part 2 of a brief photographic essay of architecture and urban space in Havana, Cuba courtesy of Concrete Blonde. Again, the urban vocabulary of Havana is remarkably consistent: the street life of urban balconies, the use of balcony gardens in softening the urban streetscape, rooftop terraces, abundant use of urban sidewalk arcades, and the use of color.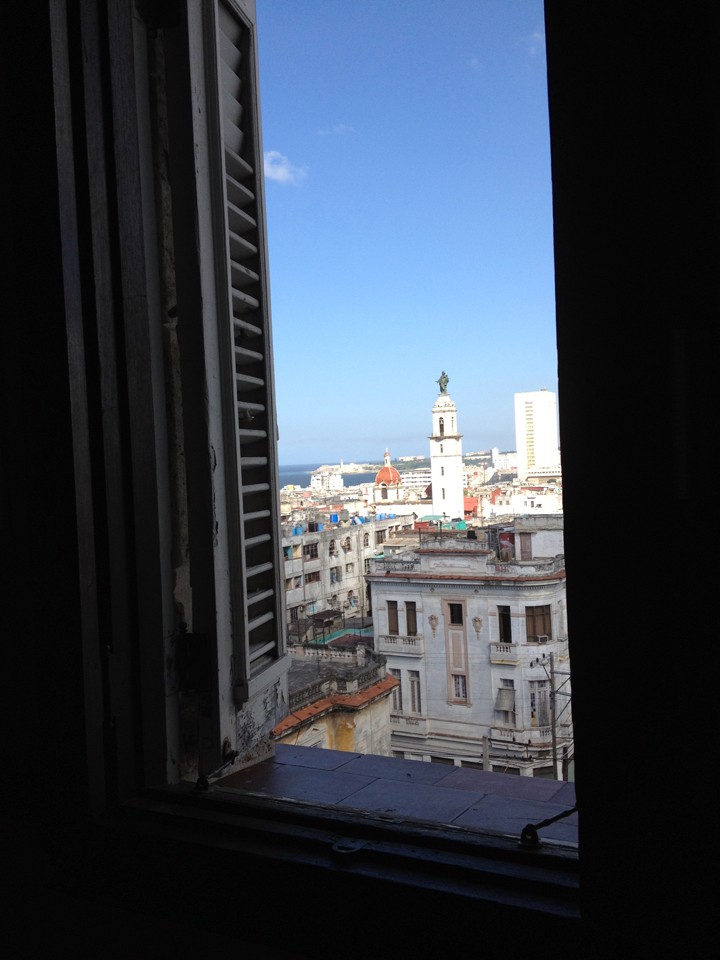 Looking over a Havana neighborhood through an open window with the harbor in the distance.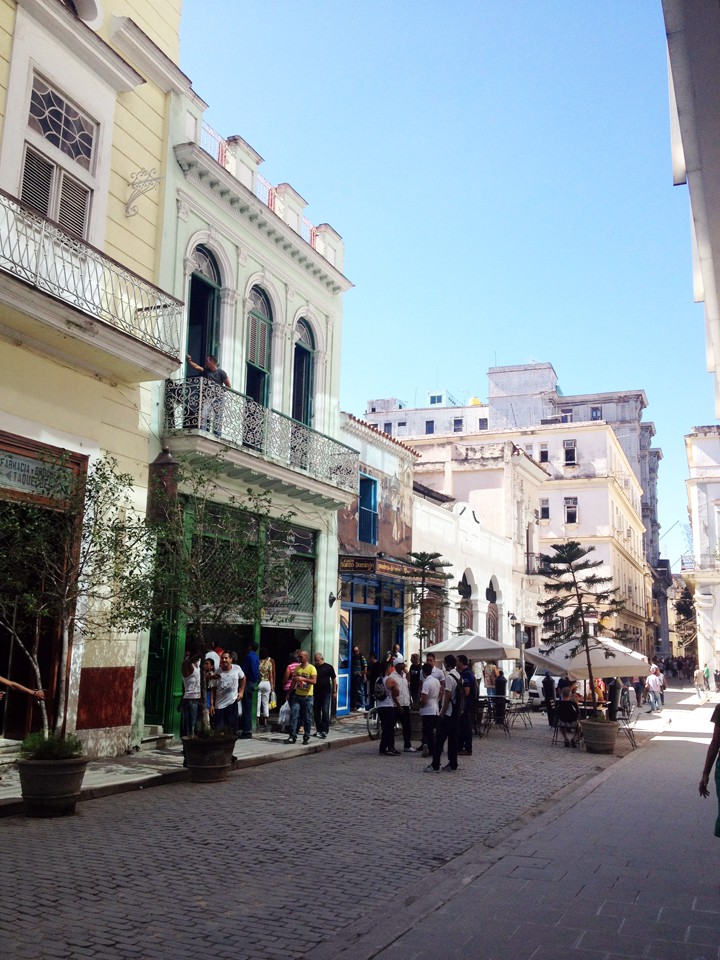 Havana street life above and below, courtesy of a ground-level retail shop and second floor balconies.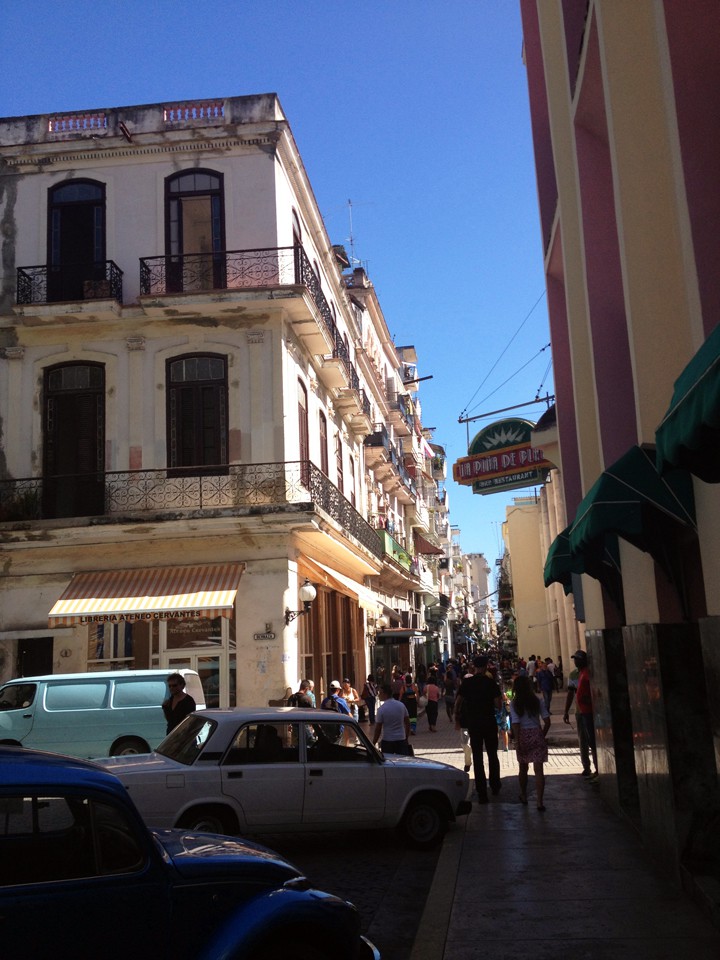 A narrow shopping street in Havana, Cuba.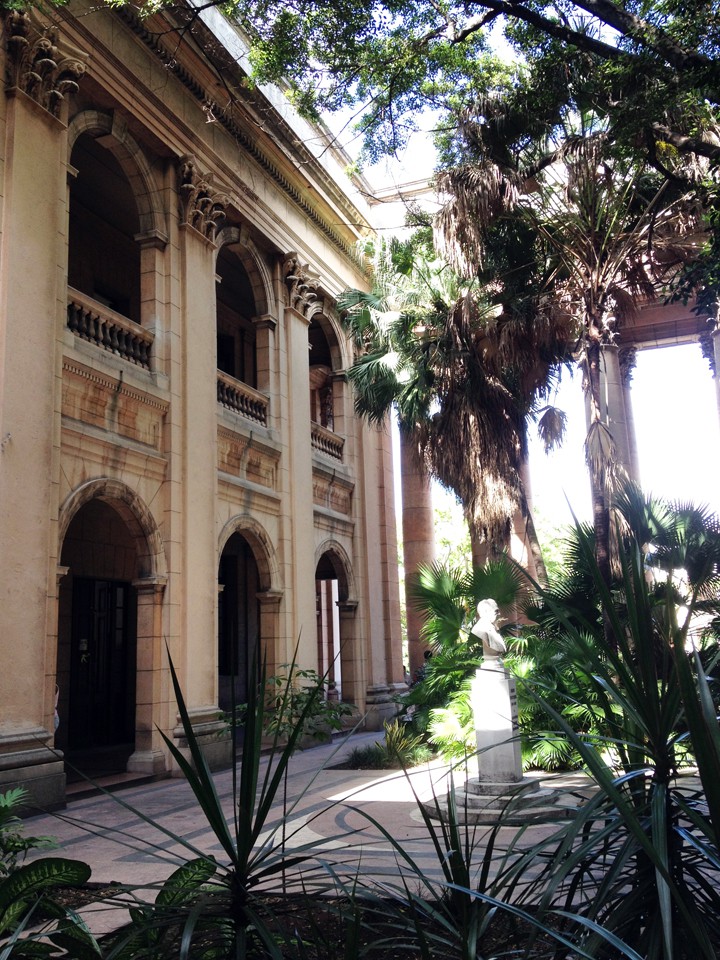 A lavishly-vegetated garden in the courtyard of a public building in Havana, Cuba.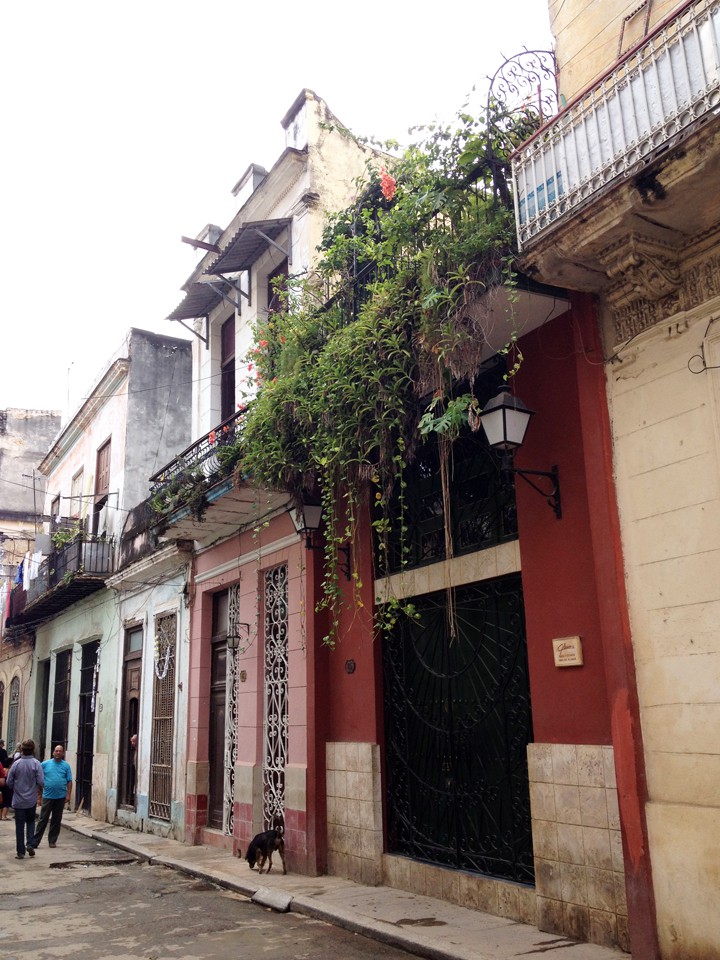 Vegetation hanging from a second floor balcony soften the hard edges of the urban streetscape in Havana, Cuba.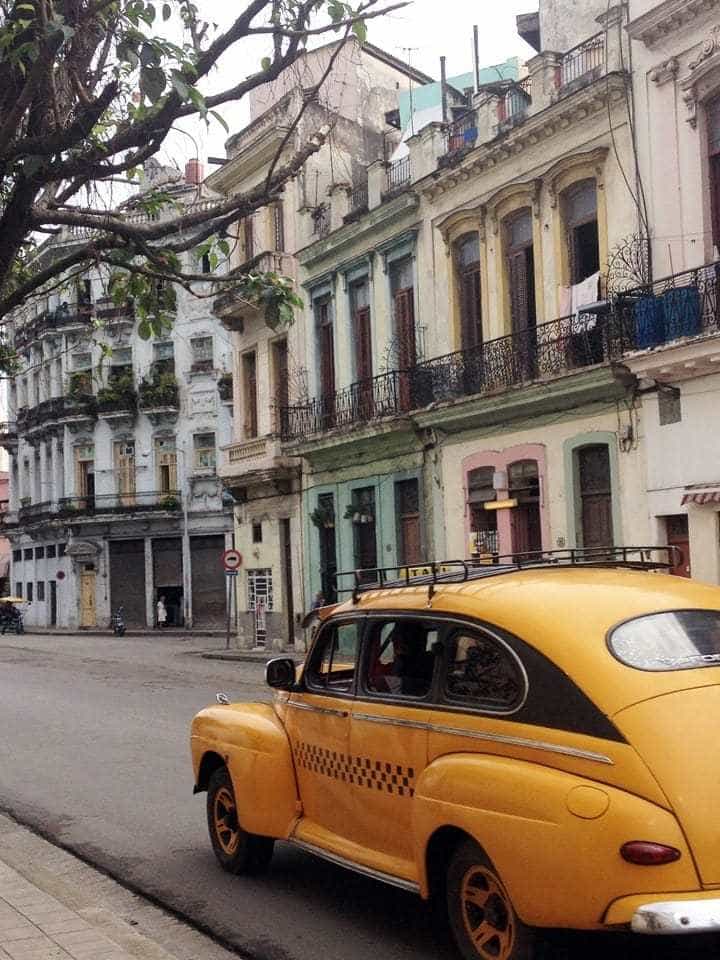 Upper level balconies introduce additional street constitution and casual surveillance of the street in the urban environment of Havana, Cuba.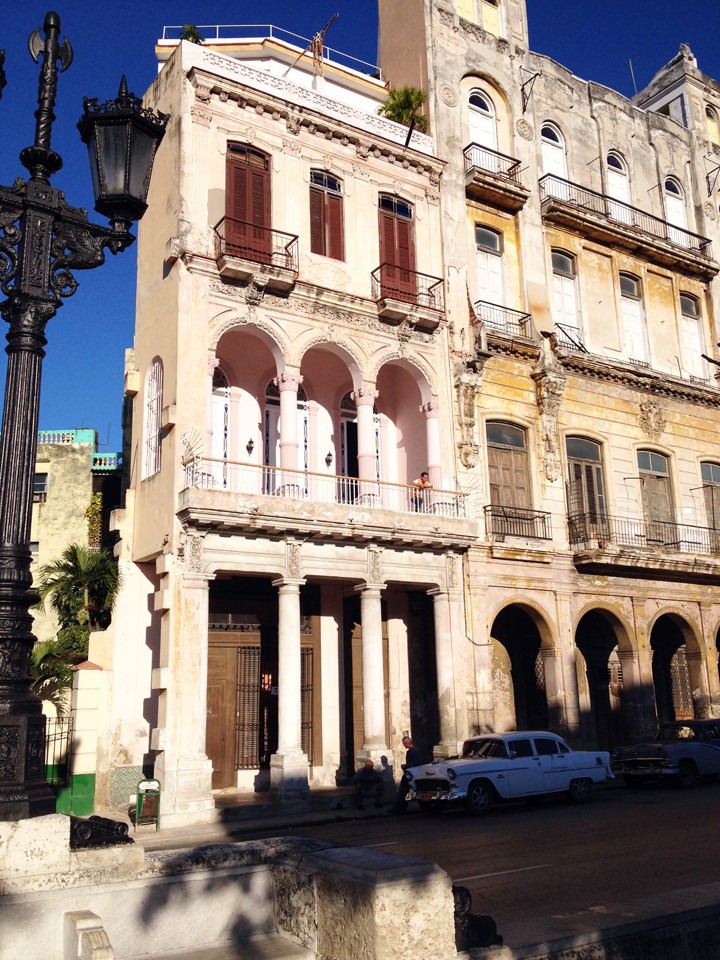 Balconies and sidewalk arcades defining the street vocabulary of Havana, Cuba.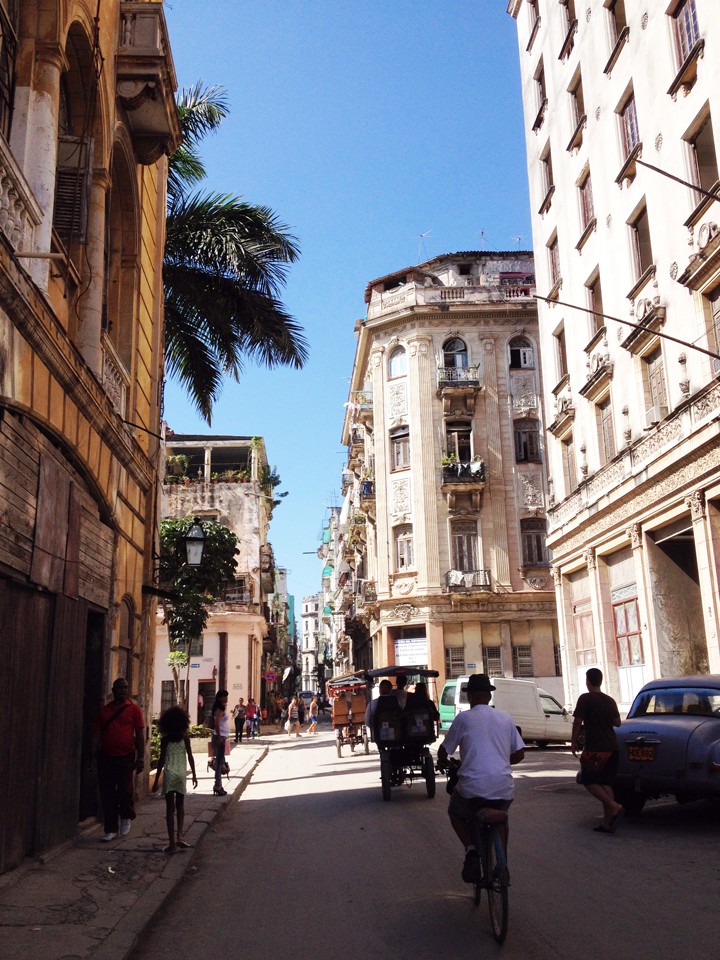 A street space well-used by pedestrians in Havana, Cuba.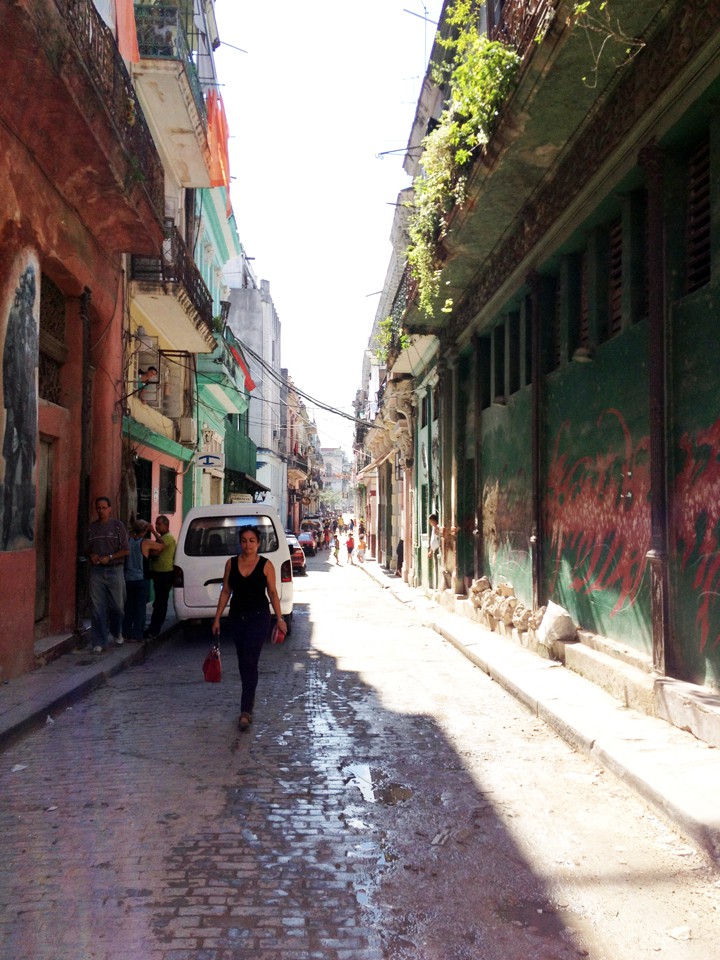 A narrow street width in Havana, Cuba.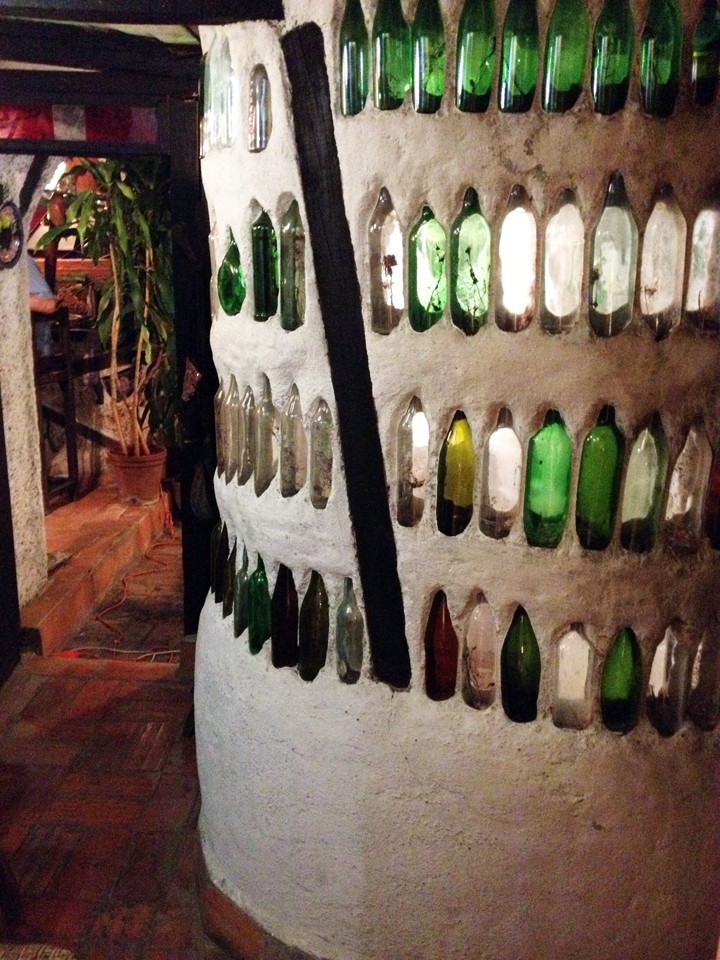 Finally, a light well made of empty bottles at a local restaurant in Havana, Cuba; included here only because it's so ingeniously cool.