"I will be your tootsie wootsie,
If you will meet in St. Louis, Louis,
Meet me at the fair."
— Meet Me in St. Louis, Judy Garland
Urban Patterns | St. Louis, Missouri USA
by Dr. Mark David Major, AICP, CNU-A
St. Louis is an independent city (meaning it is not part of St. Louis County) and major American port in the state of Missouri, built along the western bank of the Mississippi River, on the border with Illinois. The city had an estimated population of 311,404 in 2016. It is the cultural and economic center of the Greater St. Louis area (metropolitan population of 2.9 million people), making it the largest metropolitan area in Missouri and the 19th-largest in the United States (Source: Wikipedia).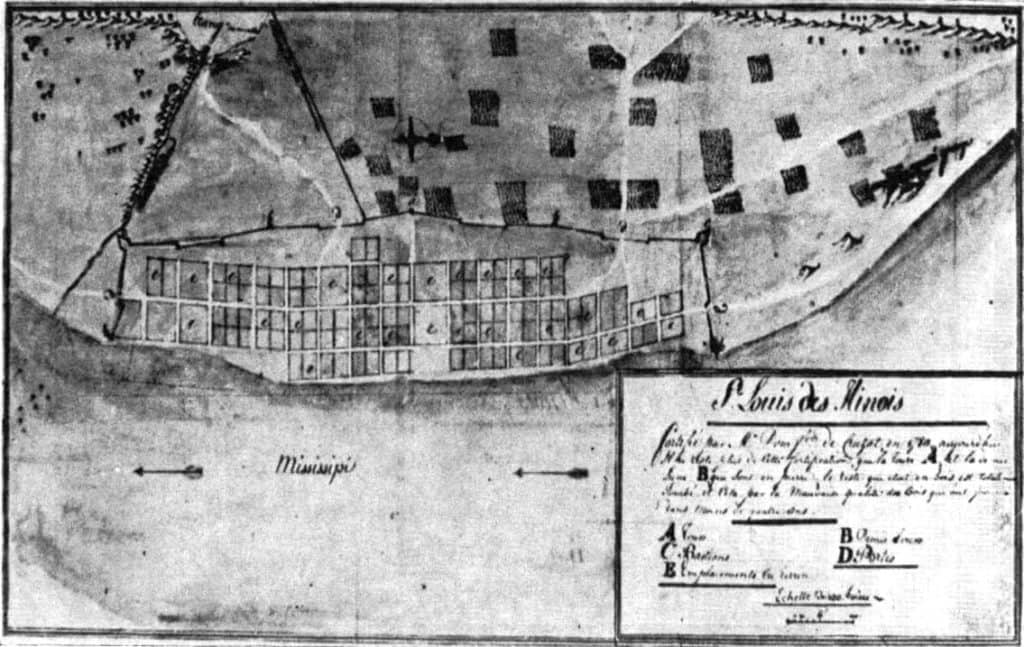 Prior to European settlement, the area was a major regional center of Native American Mississippian culture. The city of St. Louis was founded in 1764 by French fur traders Pierre Laclède and Auguste Chouteau, and named after Louis IX of France. In 1764, following France's defeat in the Seven Years' War, the area was ceded to Spain and retroceded back to France in 1800. Nominally, the city operated as an independent city after 1764 until 1803, when the United States acquired the territory as part of the Louisiana Purchase. During the 19th century, St. Louis developed as a major port on the Mississippi River. In the 1870 Census, St. Louis was ranked as the 4th-largest city in the United States. It separated from St. Louis County in 1877, becoming an independent city and thus, limiting its own political boundaries. In 1904, it hosted the World's Fair/Louisiana Purchase Exposition and the Summer Olympics (Source: Wikipedia).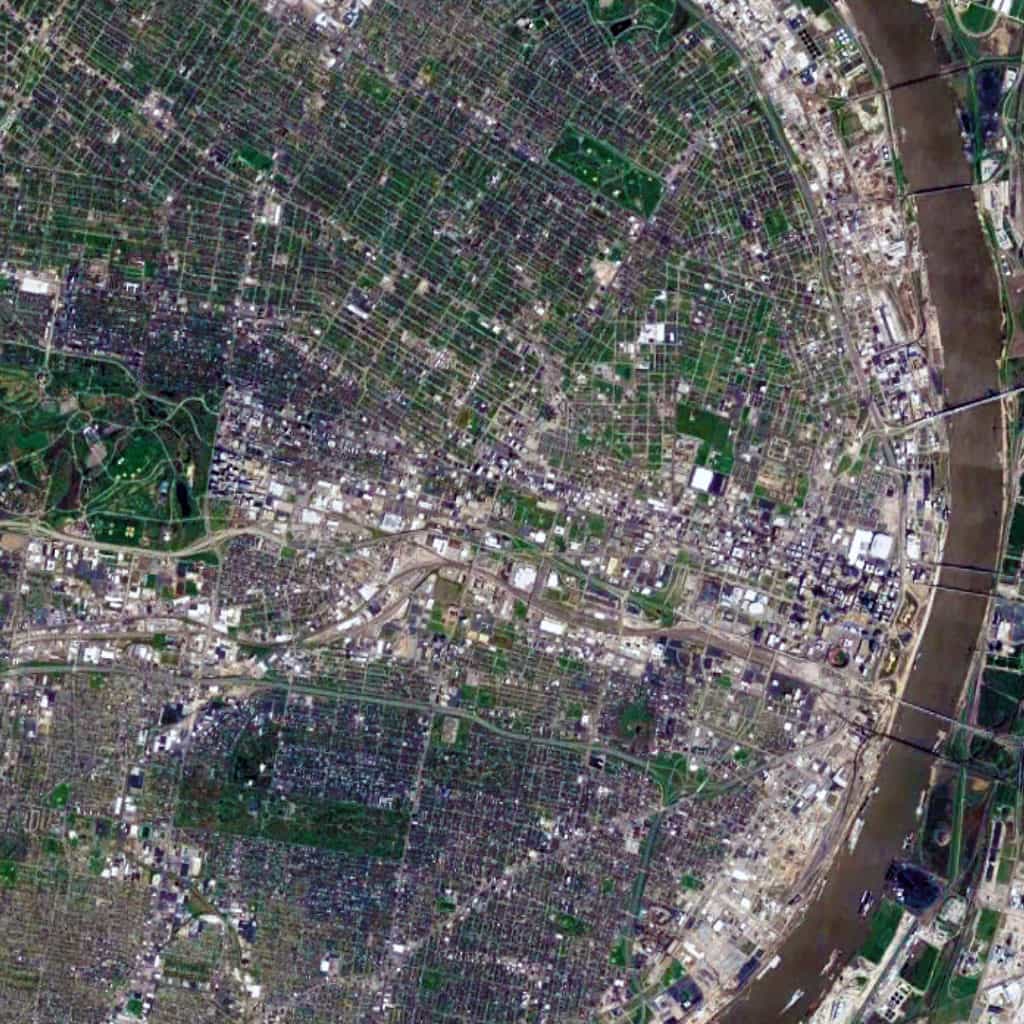 The St. Louis urban pattern is composed of a series of small-scale regular grids of varying size, which are offset in relation to each other. This originally occurred due to adapting the regular grid layout to the topography of the Mississippi River adjacent to the riverfront at this location to ensure that most valuable lots were rectangular in shape for the purposes of buildability. Like other cities in the world composed of offset, regular grids (such as Athens, Greece and New Orleans, Louisiana), this – in combination with the distribution of land from afar by the French/Spanish crowns during the Colonial period – had a 'cascade effect' in shaping the layout and orientation of future parcels of small-scale regular grids in the city. Later, railroad lines running east-west introduced a very strong north-south divide in the city, which persists to this day. Oddly, this divide (historically reflecting a post-war racial divide in the city, e.g. whites in south St. Louis and blacks in north St. Louis) has been reinforced by Federal, state, and city planning efforts such as the Jefferson National Expansion Memorial (i.e. Gateway Arch) grounds on the riverfront in downtown St. Louis.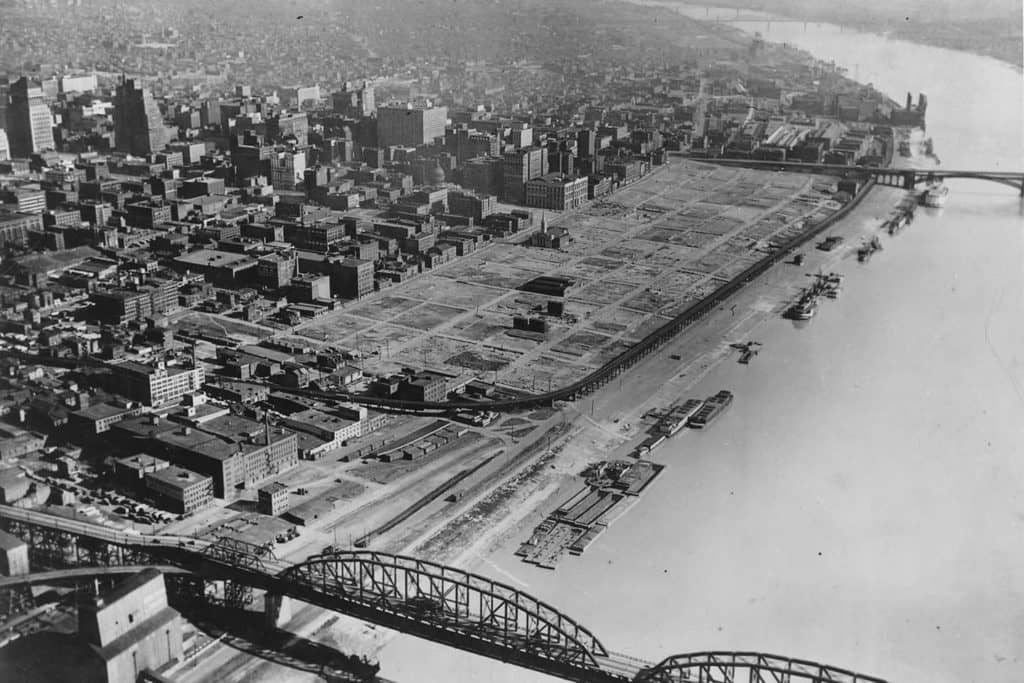 Urban Patterns is a series of posts from The Outlaw Urbanist presenting interesting examples of terrestrial patterns shaped by human intervention in the urban landscape over time.