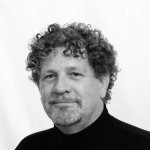 UPDATE: Dr. Mark David Major is scheduled to speak at SSS10 on Tuesday, July 14th at 12 Noon during the "Urban Morphology" session in the Leolin Price Lecture Theatre.
Dr. Mark David Major, AICP, CNU-A, founder of The Outlaw Urbanist and author of the Poor Richard Almanac series for architects and planners, will be speaking at the 10th Space Syntax Symposium (SSS10) held in London from 13 to 17 July 2015 at University College London, Bloomsbury. Major was the Symposium Organizer for the inaugural 1997 conference in London and generally regarded as the founder of Space Syntax Symposia, which is now approaching its twentieth year.
Major will be speaking about "The Hidden Corruption of American Regular Grids: why space syntax doesn't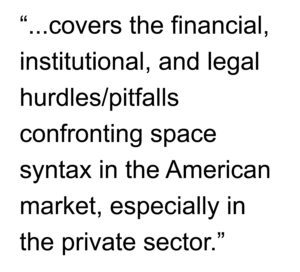 work in the United States, when it looks like it should". Read the abstract below for a sneak preview:
ABSTRACT
Space syntax has made remarkable progress in practice and research around the world over the last 40 years. However, this is not the case in the United States. Space syntax remains on the fringes of the American planning and development process. This is odd since there appear to be several inherent advantages for the widespread application of space syntax in an American context, i.e. continuing large-scale urban growth, an established research programme at one of the country's leading universities, and seemingly 'natural' allies in professional practice.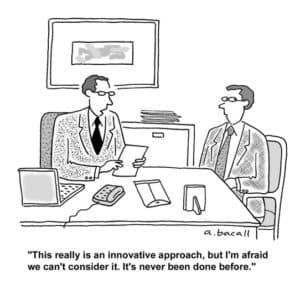 The paper outlines the financial, institutional, and legal hurdles and pitfalls confronting space syntax in the American market, especially in the private sector. Using a series of 'back-of-the-napkin' financial calculations common to the American planning and development process, the paper demonstrates how these challenges can transform into a distinct advantage for advocating the cause of the space syntax in the United States. Given this, the paper concludes by discussing the enormous challenges and opportunities for space syntax in America today.
More information about SSS10 is available here.